Wednesday, December 26, 2012
The day after Christmas.
OUTFIT DETAILS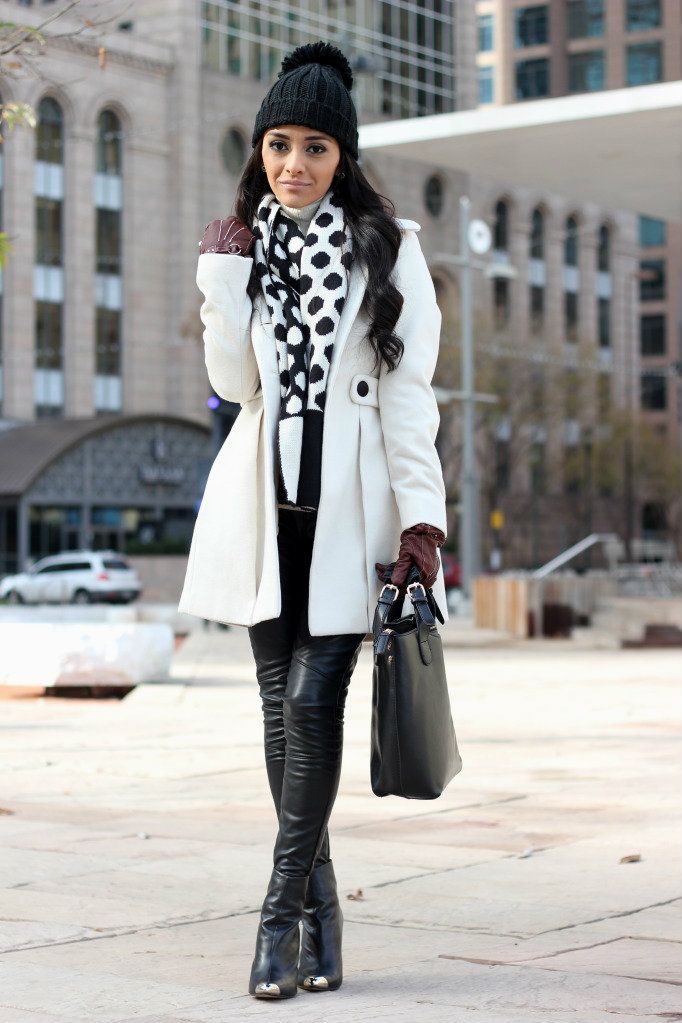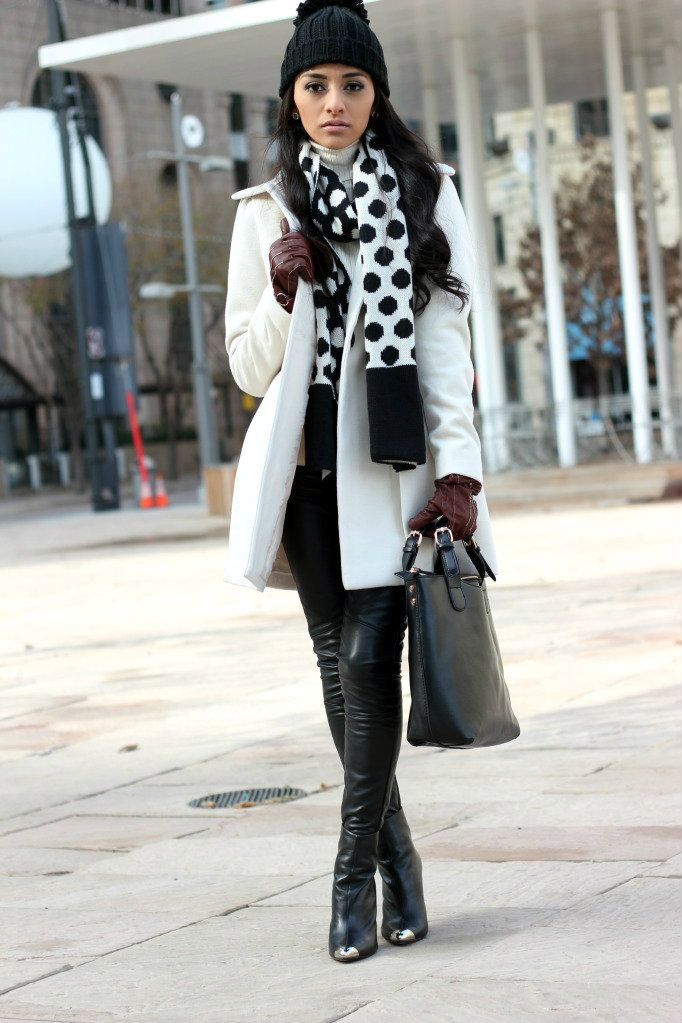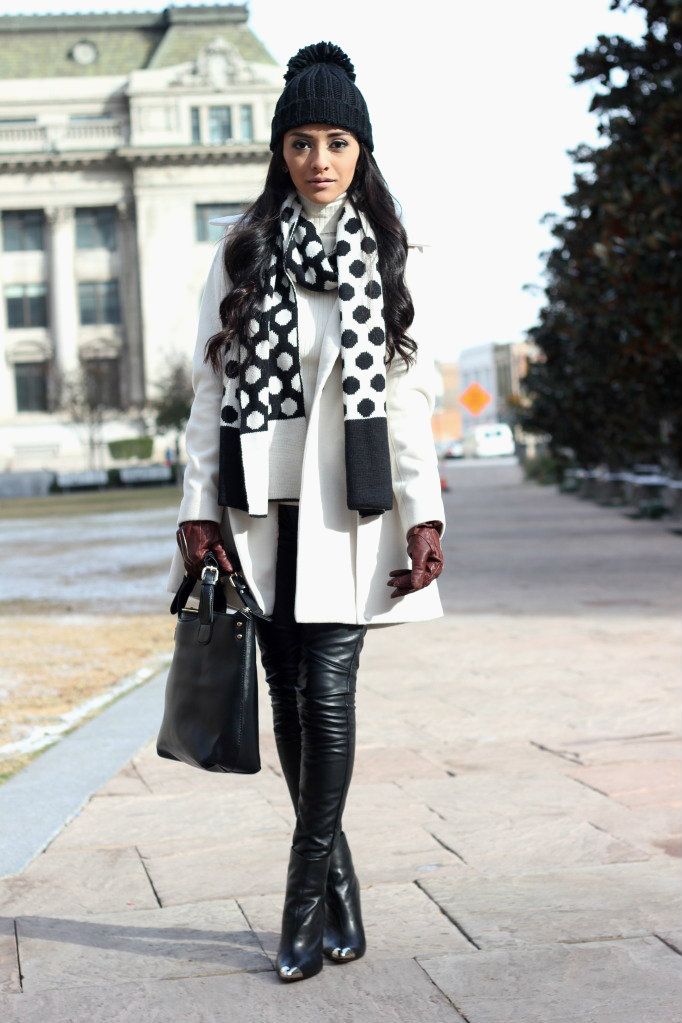 photography by Ulysses H.
i hope you all had a nice Christmas eve & day with your families and friends.
Sorry i didn't have time to post my Christmas eve and Christmas day outfit like i had planned, but the weather was horrible snowing and raining all day. Here's what i wore yesterday "the day after Christmas"
i hope you like the outfit
Have a great day